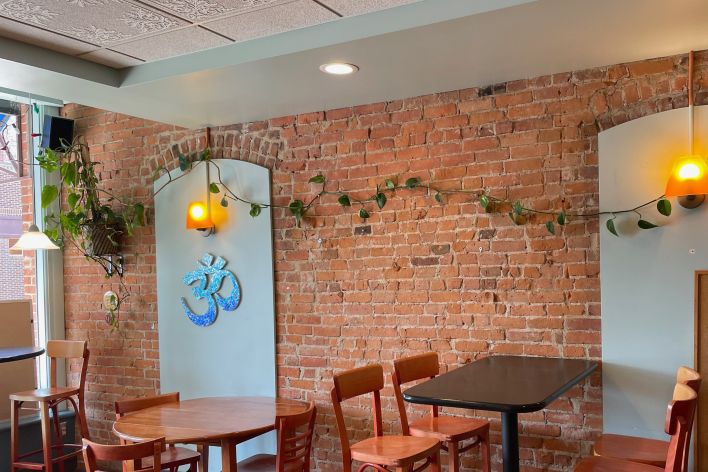 Announcement
We would like to THANK EVERYONE who has come through our Carrigan Cafe door.
Seriously, Thank you all for your daily or weekly visits.
This ensured us in keeping our doors open these 8 years; 2014 to the present 2022 and through a pandemic too boot!
We have not raised prices since 2018 and we made it through the coronavirus pandemic! This was a very hard decision for Karen to make; She had to keep looking in the future of the Carrigan Cafe to be available, and to invest for the future and the future children as to create memories with their families.
We are going to have to Raise the Prices of our Menu Items.
THIS WILL START MONDAY, APRIL 18, 2022
This is due to the supply chain and our suppliers and the economic hardships of those industries, and across the world. As you know we have already had to switch cups and lids to fit our costs, and to still be available for you to have as your favorites.
We will continue to use the best and healthiest products and make more IN HOUSE ITEMS to assist with some costs. However; with most of our sandwiches being double meat and cheese the sandwich prices will certainly change. We apologize, but to keep a business in business we have to pay our bills too.
We will be doing this price increase starting Monday, April 18, 2022
We thank you for all your daily or weekly visits! And keeping our doors open these 8 years.
WE REALLY CANNOT DO IT WITHOUT YOU or the CARRIGAN CAFE STAFF PRESENTLY EMPLOYED and the past employees who have helped us along the way.
THANK YOU VERY MUCH FOR YOUR UNDERSTANDING and LOYALTY
WE LOVE OUR CARRIGAN CAFE PATRONS THANK YOU